Jul 8, 2019
Ligand and SQ Innovation Enter into Exclusive Worldwide Captisol® License and Supply Agreements for High-Concentration Furosemide Formulation
SQ Innovation will use Ligand's Captisol technology to achieve a smaller delivery volume for more cost-effective diuretic treatment in heart failure.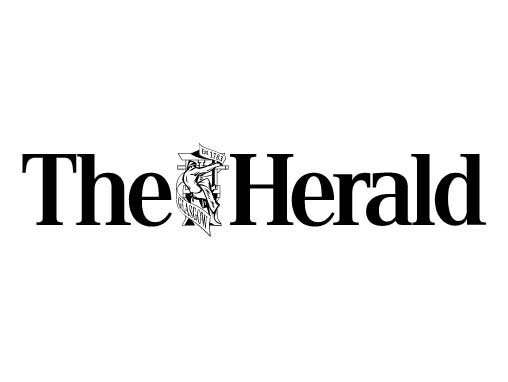 The Herald Scotland
October 1, 2021
"Scots heart patients first in world to trial new treatment"
Patients with heart failure could soon be treated at home following a world-first NHS trial at a Scots hospital.
Cardiologists say a new treatment pioneered in Glasgow will not only improve outcomes for patients but will remove the need for them to spent up to ten days in hospital.