SQ Innovation, Inc. (SQI) is a privately held Swiss biopharmaceutical company located in Zug, Switzerland, and Burlington, Massachusetts, United States.
SQI was established in 2019 to develop and commercialize innovative cost-effective therapies based on subcutaneous delivery of pharmaceutical products.
Device innovation is our space. This is why we named the company SQ Innovation. For our Infusor device we partnered with Gerresheimer – a leading manufacturer of drugdelivery systems and pharmaceutical  drug containers also known as primary packaging.
At SQI we are committed to bringing innovative devices to the market that are of high-quality, affordable and feature rich.
Our first product is a novel drug formulation of furosemide and an Infusor for the treatment of congestion due to fluid overload in patients with heart failure. It is currently under development and is not approved by the U.S. FDA or other regulatory agencies.
Our Mission
We develop and manufacture innovative, quality combination products that are safe and effective.
Our Quality Policy
We are committed to meeting customer expectations and regulatory requirements; to develop and manufacture innovative high quality combination products, and to continually improve our processes and products.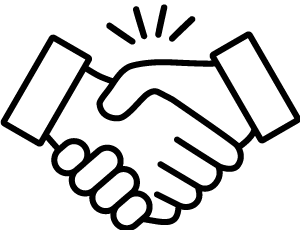 Trust
We provide dependable products that meet customer expectations and improve patient care
Talent
We value our people and their contributions towards operational excellence.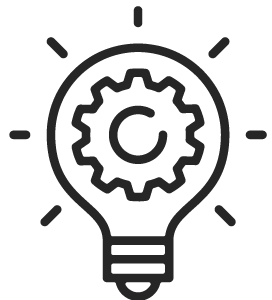 Innovation
We aim to design and develop transformative products for the benefit of patients and society.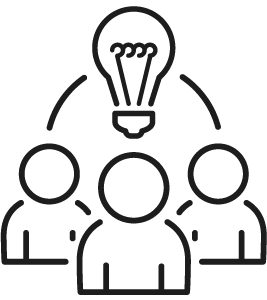 Collaboration
We partner with leading contract manufacturers and suppliers to produce safe and effective products.