This novel furosemide combination product is currently under investigation and is not approved by the FDA.
The Infusor was designed specifically for the administration of furosemide to patients with heart failure. We considered the needs of the patient, the provider, the payor and the environment.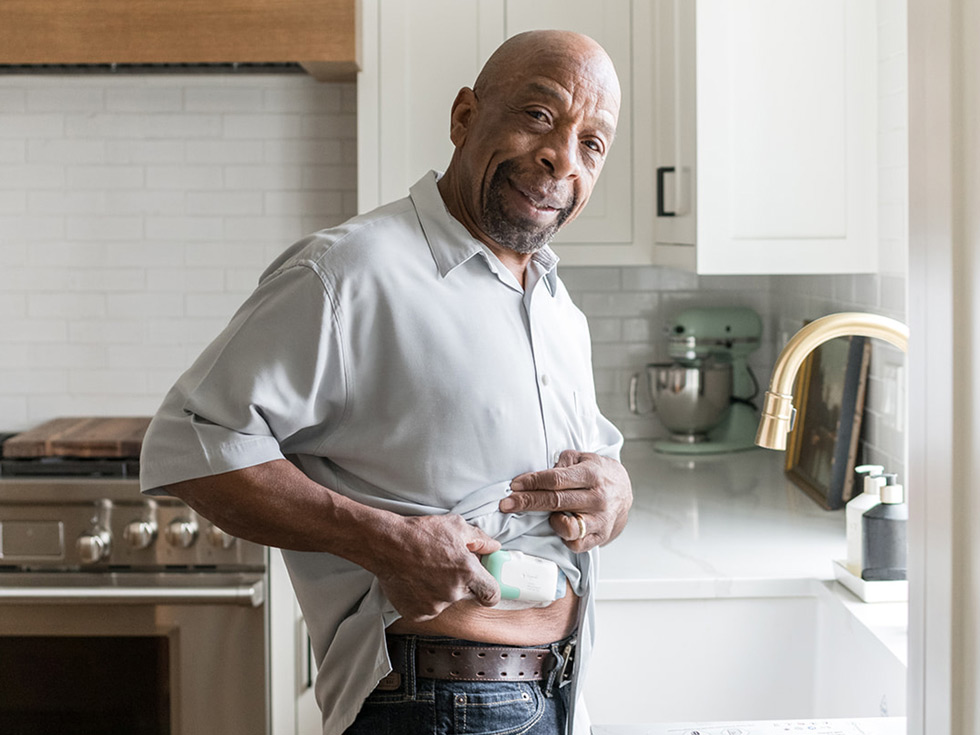 Designing for the Patient
First we wanted the Infursor to be small and light for comfort during use and so we could use the least aggressive medical tape. This may sound trivial, but the abdominal skin of the elderly is fragile and removing more aggressive tape may hurt and cause bruising or skin damage.
Designing for the Provider
Worsening heart failure and decongestion have clinical workflows. We wanted our new treatment to fit how clinicians take care of patients with heart failure. One of the most common workflows is that the patient with congestion will be seen in the outpatient clinic, Urgent Care or even the ED. If there is no reason to admit the patient clinicians want to start treatment there and then. Our design allows training of the patient, preparing and placing the device and then have the patient travel home. Upon arriving home the patient can press the button and start treatment. Our Infusor allows for 7 hours between placement and starting therapy – more than enough time for almost every patient to reach the comfort of their home.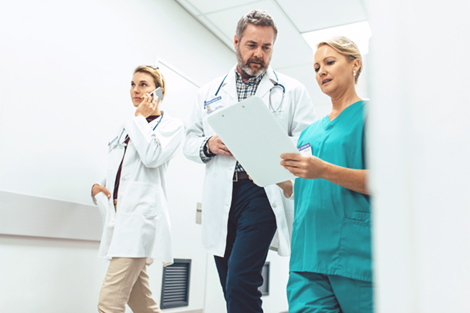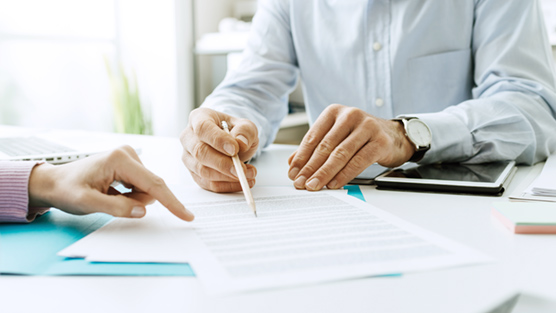 Designing for the Payor
Electronics are expensive. The materials they use are scarce and expensive. Patch pumps like the Infusor contain a motor, controllers (chips), LED, and a battery. The electronic component of the Infusor is rated for a minimum of 48 treatments. When using the Infusor what is thrown away with each treatment costs a fraction of what something with electronics costs. This design keeps the cost down to the benefit of patient and payor. This design also allows for easier automated production which further reduces the costs.
Designing for the Environment
Medical waste such as the Infusor are incinerated and then end-up in landfills. Our two component design assures that the electronic components and the battery are not part of the medical waste. First the electronics can be used for 48 treatments and secondly the electronics can be recycled.
We also wanted to avoid chemical sterilization. Medical devices with electronic components are commonly sterilized with chemicals, most commonly ethyleneoxide, a known carcinogen. Because of these concerns, the FDA, the US Department of Labor and the Environmental Protection Agency all promote alternatives to ethylene-oxide. Because the sterile single use component (DU) does not contain electronics we can safely sterilize with radiation and avoid the chemicals.